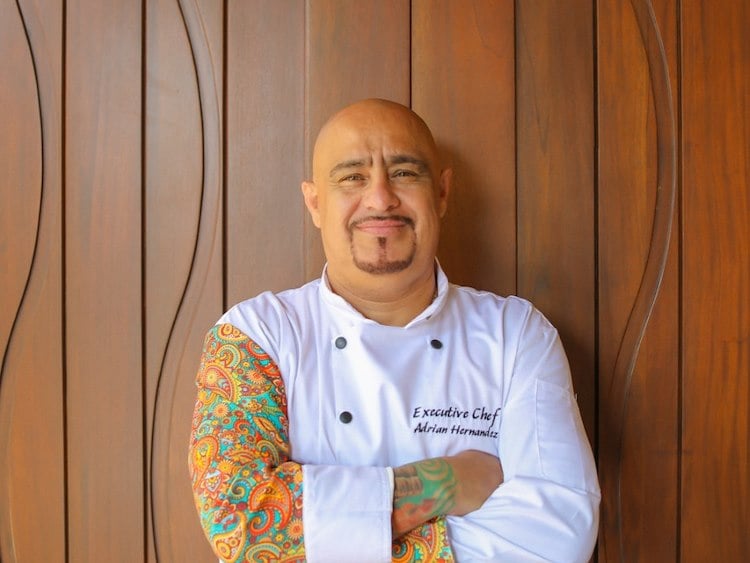 Executive Chef Adrián Hernández
Executive Chef Adrián Hernández has over 25 years' experience in the hospitality industry and is best known for his Latin Fusion cuisine that combines ingredients from Latin America to create a unique experience by tasting different countries on one plate.
"My philosophy is that cooking can be taught, but passion, you either have or you don't have. My passion for local and sustainable ingredients and local cultures is the balance of the story of my dishes. Creating amazing culinary experiences as a chef is my way of establishing a long-term relationship. Orange County is where my culinary story began at 18 years old at the Newport Beach Marriott and leading the culinary team at the Inn at the Mission is the perfect place for me to share my passion for the history of Latin American cuisine and their cultures through food."