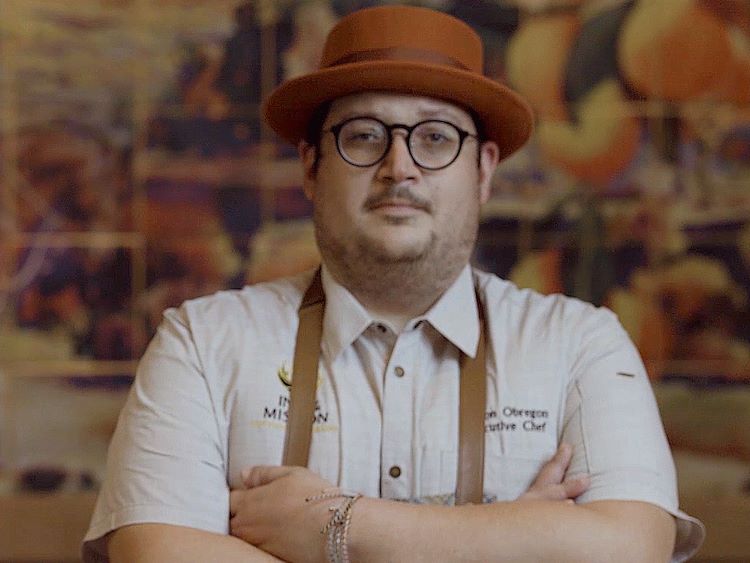 Chef Aaron Obregon
Los Angeles is where Chef Obregon's culinary story began as a student in Le Cordon Bleu. Upon graduation, he moved to Mexico City and joined BIKO, one of the world's top 50 restaurants alongside renowned chefs Mikel Alonso and Bruno Oteiza. From there, Chef Obregon opened his own seafood restaurant in Mexico City before bringing his skills back to his hometown of San Diego, California and the Guadalupe Valley.

Chef Obregon joined the Marriott family in San Diego, creating a Bohemian lifestyle restaurant, ALBACA, inside the newly renovated Coronado Island Marriott Resort & Spa. Now he brings his expertise to the local community of San Juan Capistrano as the Executive Chef for Ysidora Restaurant and Lounge.
Watch Chef Obregon in action HERE.